Animal Details
Level Unlocked
50
Type(s)

Cost of Animal
500.000.000
Cost to Complete Family
2.000.000.000
Area
Payout

2
4
8
12
1.000
2.000
3.000
4.000
Bonded Payout
16
Collects every
16 Hours
Reward for Completing Family
5.000.000 & 1.000
Breeding
Cost to Breed
500.000.000
Breeds in
3 Days
Instant Breed
0 / 0 / 30 / 30
Bonding
Cost to Bond
500.000.000
Bonds in
3 Days
Instant Bond
30
Animation
Static
Animation
Flies and burns up and reappears.

Collections

The Zookeeper is not part of any collections.

Crossbreeding

The Zookeeper is not a crossbred animal or a crossbreeding parent and must be purchased from the Tiny Zoo Store.
Additional Pictures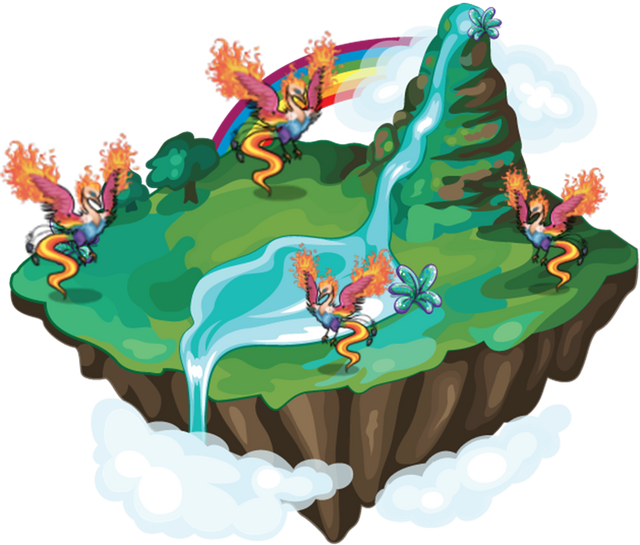 Further Information
The Zookeeper is part of the Epic Goal themed collection.